Communicate Your Passion for Diagnostic Medical Sonography
Are you a seasoned DMS who enjoys sharing your expertise and knowledge? Are you a current US based student who would enjoy sharing your school experience with other aspiring medical imaging professionals?  We'd love to hear from you.
Ultrasound Schools Info is a professional medical imaging career & education guide that aims to provide quality, accurate, and easy to understand information for those looking to explore this growing field.
Why should I contribute?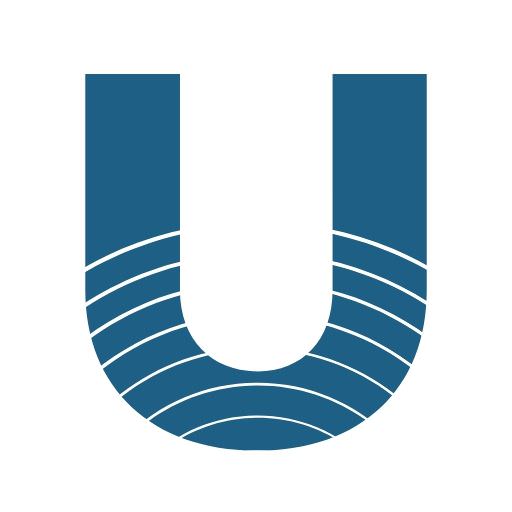 Share your knowledge & grow your professional network.  Beyond today's constrained social media shares, long form publications such as Ultrasound Schools Info give you an opportunity to tell a more complete story.  Dig deeper into your professional experience and history.  Take the time to excite and engage with our publications established audience of nearly 80,000 monthly readers.schools
You've worked hard to hone your knowledge and skills in career education, sonography, radiology, or one of the many other related allied health care careers.  Our readers love to hear first hand accounts of the highs and lows you've encountered during your professional journey.  Mentoring young students and adult learns alike paves the way to quality patient care in the future.
Levels of Contribution
Contact us to learn about contributing to Ultrasound Schools Info.  We work with individuals, schools and organizations.  Below or some examples of different levels of contributions.
Contributing Editor – Supports our mission by producing original content that is relevant and promotes medical imaging as a career and education path. Options include drafting articles within the author's realm of expertise or conducting interviews with industry leaders.
Content Editor – Edits and re-structures existing page content to ensure it meets current technological and industry standards for accuracy. The expectation is that additional content will be added to increase depth of understanding of the subject matter.
Special Projects – Additionally we work with individuals and organizations on special projects that support our mission and our greater community.  If you are an educator, student, or professional in medical imaging please drop us a note to chat more.
How do I get started?
Contact our Editorial Team.  Tell us a little bit about yourself. We'll collaborate with you on article topics and work together to bring your thoughts to life.  We look forward to connecting with you.  We look forward to hearing from you.