Ultrasound Schools Info Student Sonography Scholarship – 2023
Sonography Student Scholarship
The Ultrasound Schools Info sonography student scholarship is a national, semi-annual, non-renewable $1,000 scholarship awarded to an aspiring sonographer currently enrolled in a CAAHEP accredited diagnostic medical sonography program, or a high school student who has been accepted to a program.
We believe that sonographers are an important part of the allied health team, and choose to recognize the hard work required to be successful by offering a scholarship to a deserving DMS student each year.
The winning applicant must provide proof of attendance or acceptance from a CAAHEP accredited sonography program.
March 2023 Update: Thank you for your interest in our Spring 2023 Scholarship! The application window is now closed, and we appreciate all the applications we received.
We will be reviewing the submissions over the coming weeks and announcing the scholarship recipient soon. Please check back later this month for the results.
Please review the full eligibility requirements and application details below.
⭐️ Application Deadline
Complete applications and essays must be submitted by the application deadline (annually):
⏰ Our next application deadline for Spring 2024 is March 15, 2024.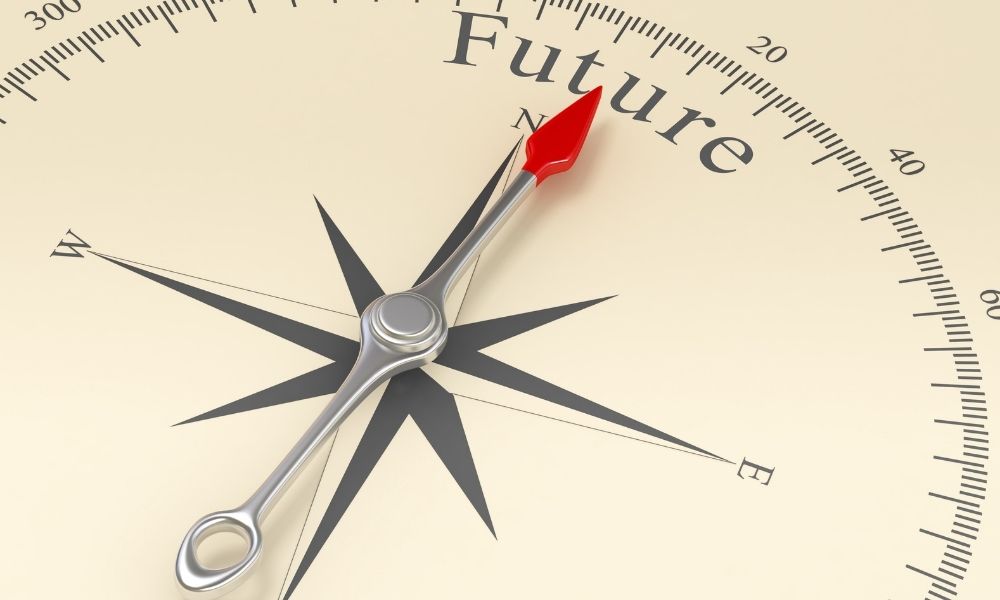 ⭐️ Purpose of Scholarship
To support students who are pursuing their degree in diagnostic medical sonography.
⭐️ Eligibility Requirements
Must be at least 18 years old.
Must be currently enrolled, or be able to show acceptance, to a CAAHEP accredited sonography program.
Must be a legal resident of the United States, or able to show proof of student visa.
The scholarship is available to current or intended students at a sonography program that has been accredited by the Commission on Accreditation of Allied Health Education Programs (CAAHEP). High school seniors who can demonstrate that they have been accepted to a program, or students who are currently enrolled, are welcome to apply.
All entries are the property of Ultrasound Schools Info and will not be returned. Applicants agree that any and all of the submitted content can be quoted, shared, and published by Ultrasound Schools Info on our website and social media accounts.
Scholarship not available to employees, contractors, or family members of UltrasoundSchoolsInfo.com. The winner of the Ultrasound Schools Info scholarship agrees to provide a photo and short biography to be posted on the Ultrasound Schools Info website.
⭐️ Submitting Your Application
Students can submit their application via our online form. Applications can also be sent via email or US Postal Service.
⭐️ Scholarship Email Address
scholarship@ultrasoundschoolsinfo.com
⭐️ Application Mailing Address
Ultrasound Schools Info
Attn: Scholarship Committee
PO Box 3026
Bellingham
,
WA
98227
United States
⭐️ Scholarship Selection Process
Essays will be judged on originality, content, accuracy, and inspirational value by a panel of employees and principles at Ultrasound Schools Info, as well as a volunteer scholarship selection committee. All decisions are at the discretion of the panel and are final.
⭐️ Disbursement of funds: Scholarship funds will be distributed in the form of a check and mailed directly to the college, to be applied to the recipient's student account. Scholarship funds are intended to be applied towards tuition and fees, and cannot be used towards room and board.
Please direct questions to scholarship@ultrasoundschoolsinfo.com, or call (360) 389-3203. Apply Today!
The winner of the Fall 2022 Sonography Student Scholarship is Erica Wiencek from Grand Valley State University.
Congratulations Erica!
"I am so happy to hear this! I cannot emphasize enough how inspiring Erica Wiencek is! She is a talented young woman, with the robust intellectual curiosity combined with intellectual humility, she is thoughtful and creative with genuine kindness and compassion."

Tatyana Beaves, MD, RDMS, RMCS – Diagnostic Medical Sonography Program Director, School of Interdisciplinary Health, Grand Valley State University
Please join us in congratulating Erica and the rest of the fall 2022 finalists! 👏 👏🎉
A special thank you to the Spring 2022 Sonography Scholarship Selection Committee Volunteers. Please join us in thanking these wonderful volunteers for their contributions to the sonography community!
Additional Resources & Information
About Ultrasound Schools Info Ultrasound Schools Info is a leading resource for those interested in researching a career in medical sonography. We provide an entry point for potential students to research and connect with accredited ultrasound technician programs. In addition, job descriptions, salary expectations, certification requirements, and articles and interviews with experts in the field are provided, free of cost, to our users and readers.
Please share this opportunity with your network.
Keep Exploring. The following link will provide you with additional information about financial aid and a list of scholarships for sonographers.