The team at Ultrasound Schools Info has created a current and comprehensive resource for individuals who are interested in learning more about the career of diagnostic medical sonography. We have used widely trusted sources and experts in the field, providing you with information gathered from contributors who are experienced and trained sonographers. You'll find everything from researching the career and learning what a sonographer does, to the specialties and advanced employment opportunities available within our free guide.
Within this site we have also included a selection of CAAHEP accredited ultrasound schools offering degree or certificate programs near you that you can find by filtering for your state.
Our role is to present you with information that can help you understand the field better, as well as help connect you with schools that you select, online or with campus locations in your area.
How Do I Get Started?
If you are considering attending a Diagnostic Medical Sonography school in 2024 you may be faced with a lot of questions. Take a look at our "How do I get started in sonography?" guide to help you through the process of exploring this amazing and rewarding career.
The momentum of healthcare as one of the fastest growing career sectors in the United States continues! Now more than ever it's important to educate yourself and explore the educational requirements and specialities within the field. If you are looking to start, change or advance your profession, a career in medical imaging, including ultrasound or sonography, is a great option.
What's New for November 2023?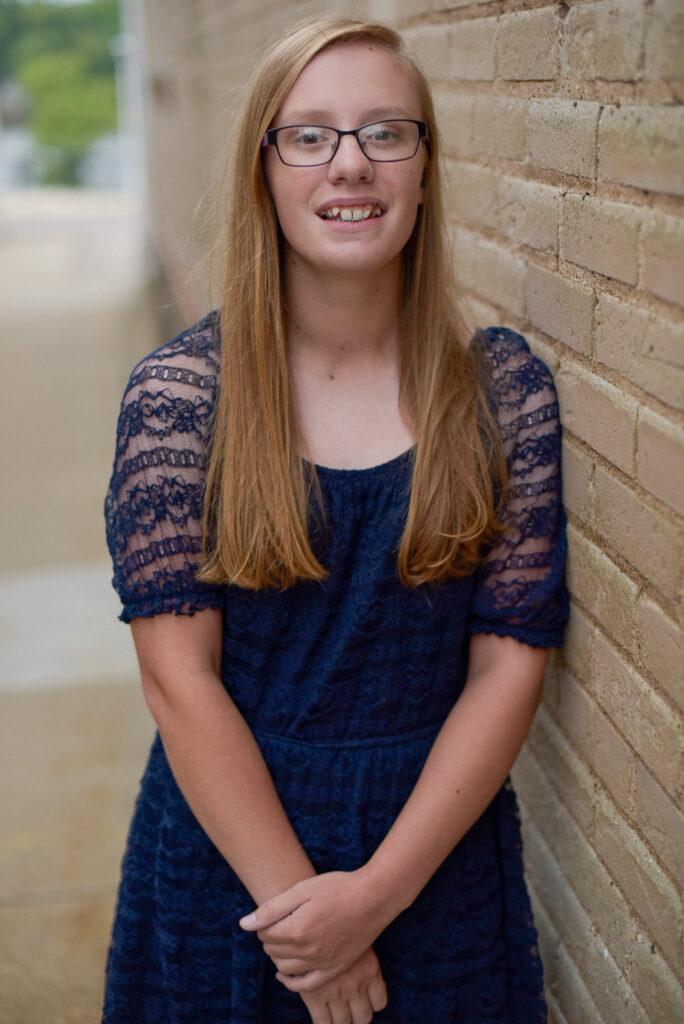 The winner of the 2023 Sonography Student Scholarship is Jamie Williams from UWHC School of Diagnostic Medical Sonography!
"Some of the values in the UWHC School of DMS program handbook include "empathy, integrity, respect, responsibility, and excellence." These are values I aspire to and practice whether I am in class, clinical, or scan lab. The shared values confirms UWHC School of DMS is the right fit for me."
Please join us in congratulating Jamie and the rest of the Sonography Student Scholarship finalists! 👏 👏🎉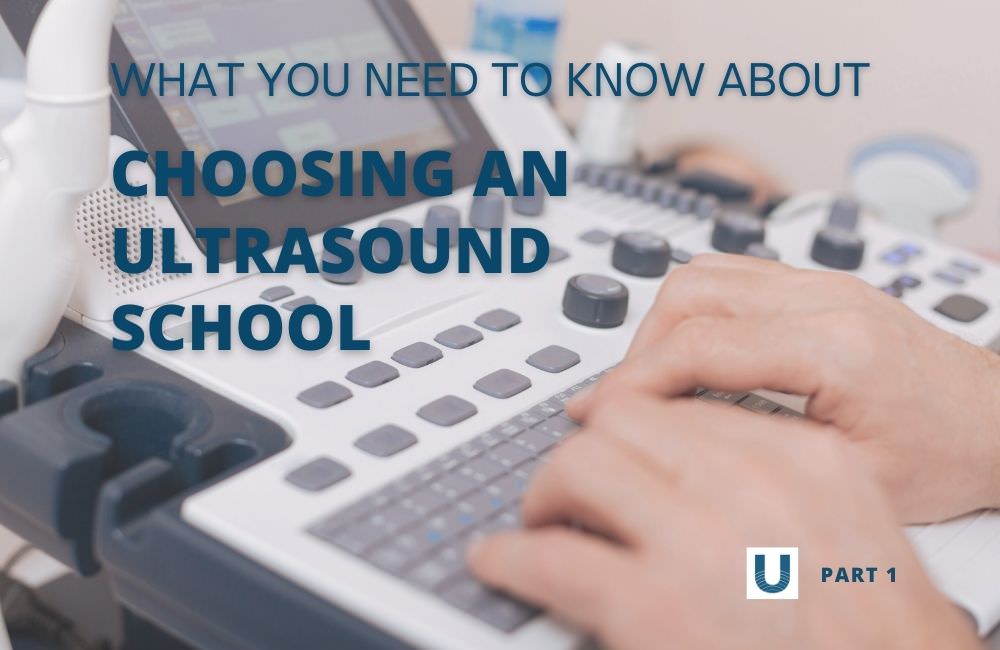 Education & Career Information
We'll help you learn about what it means to be an ultrasound technician, the various jobs in ultrasonography and related medical imaging careers.
Connect directly with colleges and universities. Search below for
sponsored
program information and to speak with an individual school's admissions representative.
How to Choose Your Degree?
Whether you choose to pursue an associates, bachelors or masters degree in ultrasound, you'll find the information you're looking for by visiting our ultrasound degree center.
Our goal is to help you learn about the details of the career, school application process, prerequisites, ARDMS certification requirements, as well as training and degree options.
If you're looking to start a career as a sonographer, you'll need a solid education and hands-on ultrasound training. Explore your options today.
There are many ultrasound career & specialization choices available within medical imaging, and programs available to get you the education and training you need. Explore the options in our career center to find the specialization that's right for you.